Germany, mon amour
Deutschland, mon amour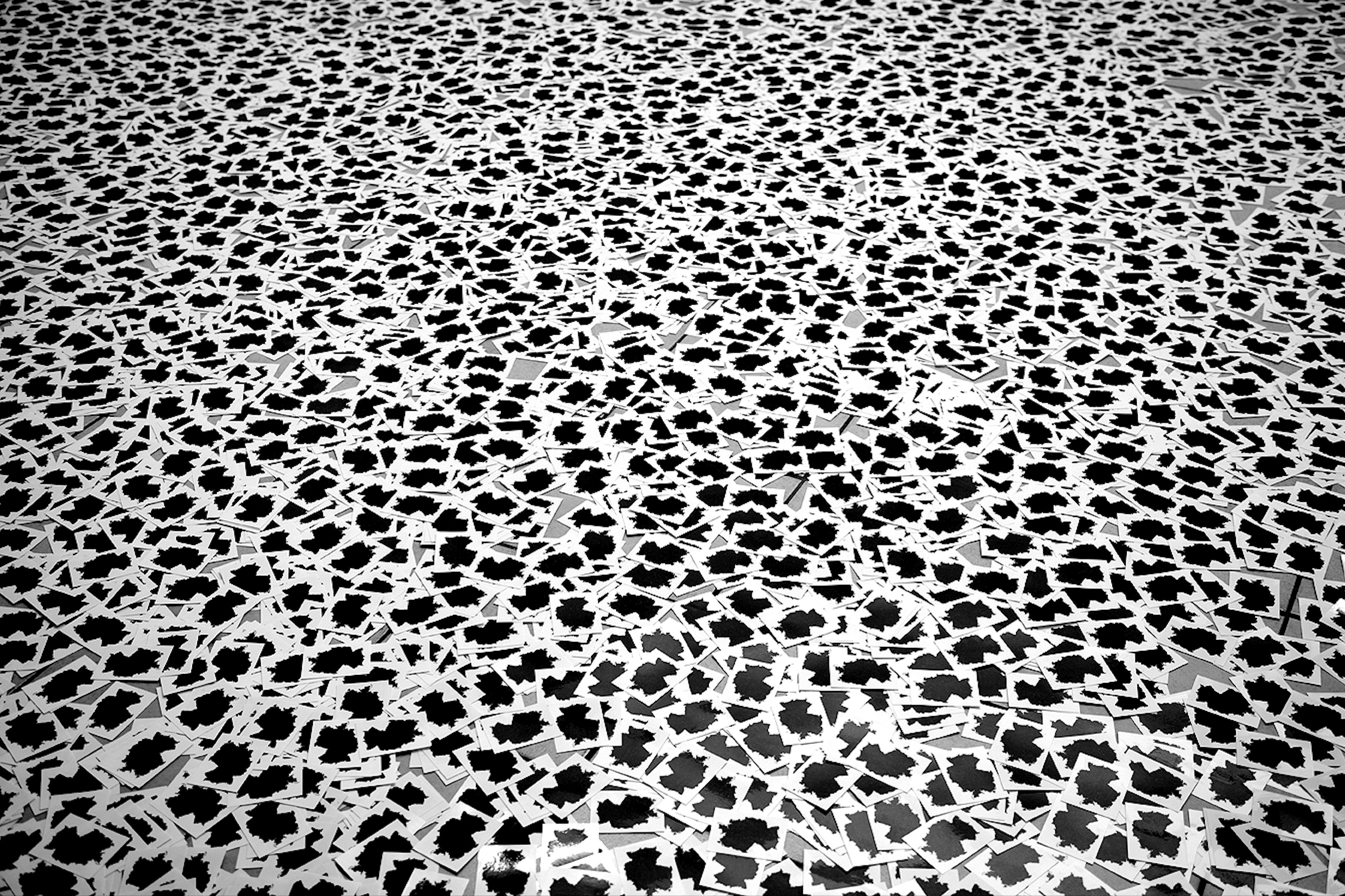 2017, mixed-media installation
Temporary tattoos, text, adhesive film
What does Germany look like? What defines its surface? The mixed-media installation Deutschland, mon amour manifests an ambivalent relationship through expansive image and text elements.
Collaboration with Florian Egermann
2017, mixed-media Installation
Temporäre Tattoos, Text, Klebefolie
Welches Erscheinungsbild, welche Oberfläche hat Deutschland? Die Mixed-Media-Installation "Deutschland, mon amour" manifestiert mit raumgreifenden Bild- und Textelementen eine ambivalente Beziehung.
Zusammenarbeit mit Florian Egermann